Northern Colorado Landscaping
Northern Colorado Landscaping offers high quality landscaping and lawn maintenance services throughout Northern Colorado.  We provide landscape construction, landscape renovation, and curb appeal landscaping services. Northern Colorado Landscaping provides sprinkler installation and repairs, lawn maintenance and fencing. Seasonally, our services include spring cleanups, fall cleanups, and snow removal. 
Call today to speak with our team, and we will provide you with a FREE estimate on our services. 
Let's Make Your Yard Beautiful And Bright!

Fast Response

Professional

Quality Materials

Family Owned
Custom Landscaping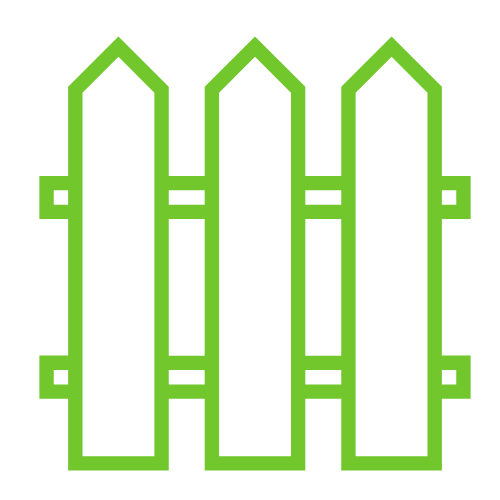 Fencing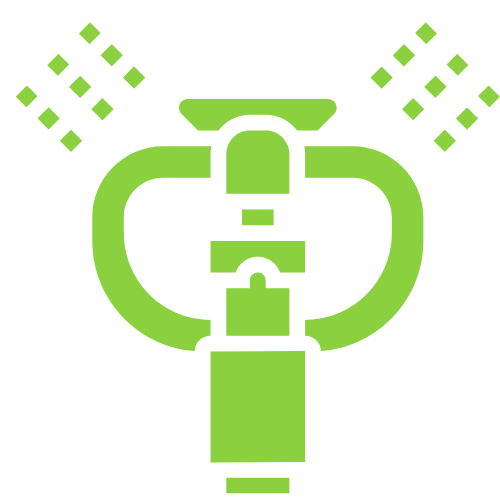 Irrigation

Spring + Fall Clean Up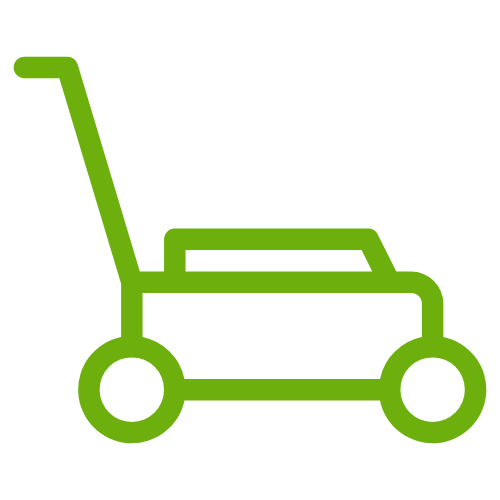 Mowing, Trimming, + Edging

Seasonal Maintenance
Affordable + Creative Landscaping Solutions For All
Contact us to request a free quote!