Northern Colorado Christmas Light Installation
Northern Colorado Landscaping Provides Christmas Light Installation Services To Northern Colorado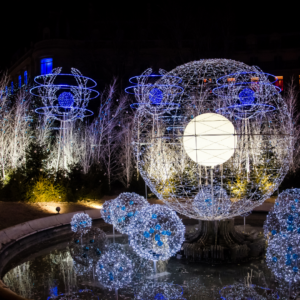 Commercial
Large or small, we can accommodate any installation and decorating requests. Let us help you maximize your budget this year and transform your property into a warm and welcoming winter wonderland for the holidays.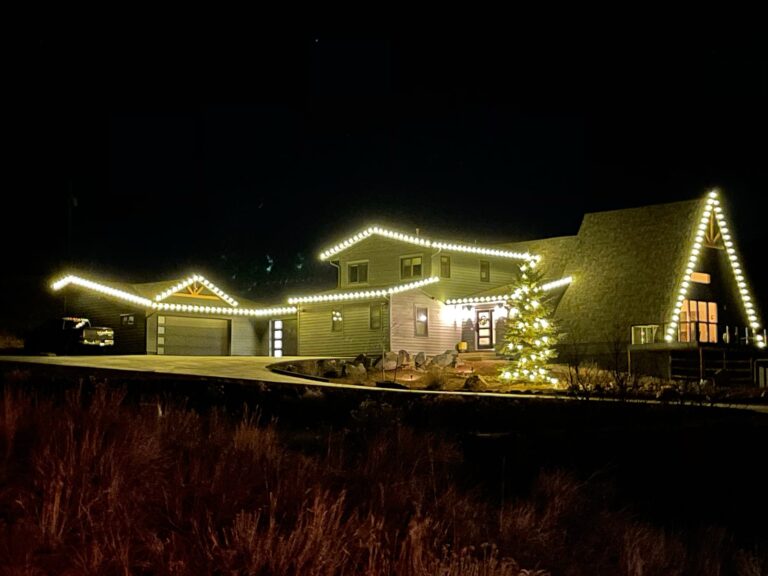 Residential
Whether you love decorating for Christmas or want to do something special for your kids this holiday season, we can help! We'll make your home look beautiful for the holidays and you don't have to worry about falling off the ladder or burning down the house. We will take care of everything from start to finish!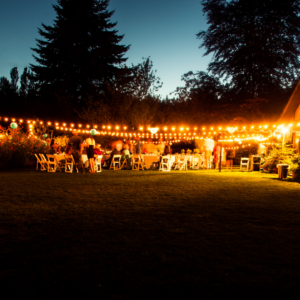 Event Lighting
We offer event lighting and special holiday lighting (beyond Christmas). We have "an eye" for decorating and would love to make the surrounding atmosphere look sparkling and beautiful on your special night. If you are trying to make your home look spooky for the holidays we can help with that too.
schedule a free estimate now!
When you schedule your estimate, a design consultant will come to your home or commercial site and give you a free, no obligation estimate. If you know exactly what you want our Christmas light installers will help you bring your vision to reality. If you need ideas, we can give you several ideas and suggestions on what will look great.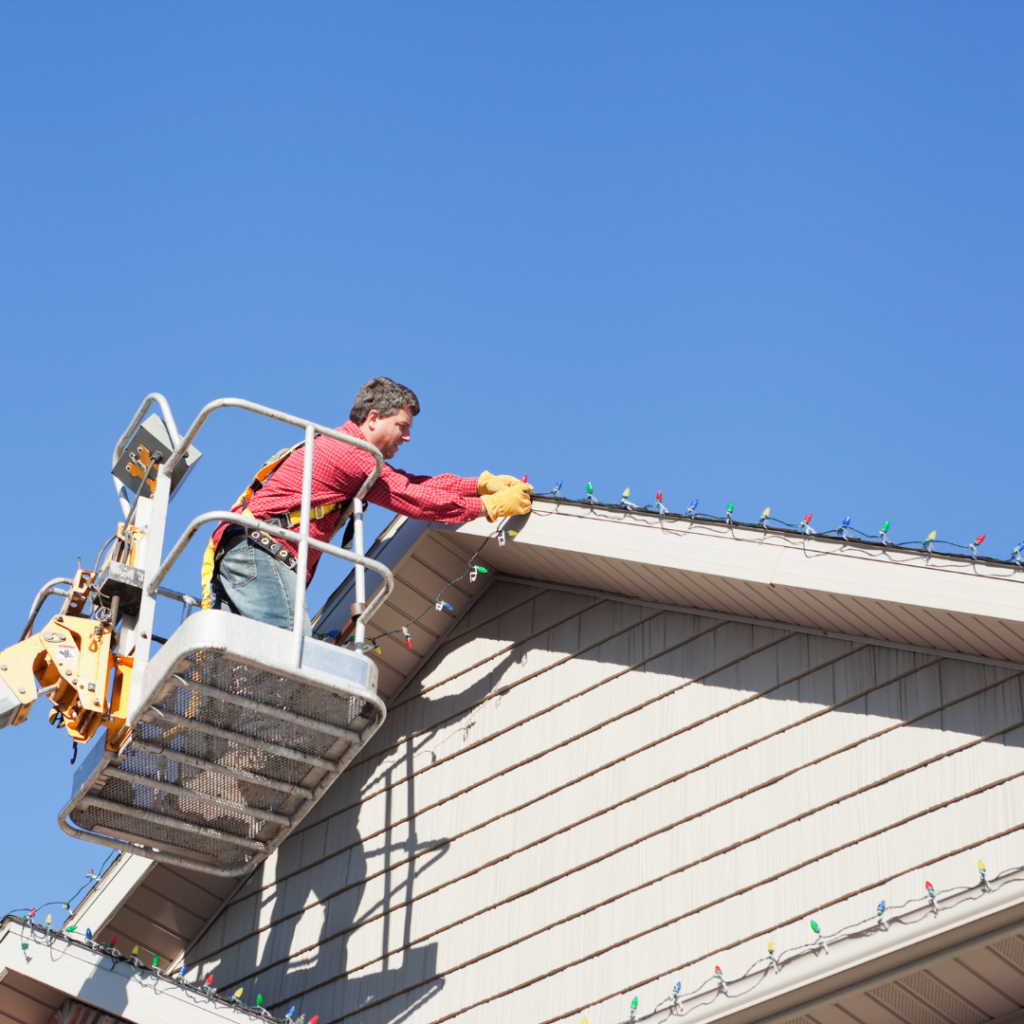 Our price includes everything. We provide all of the lights and installation accessories, professionally install the lights (making every effort to hide cords), remove the lights at the end of the season and come out to service the lights (in the rare case it's needed).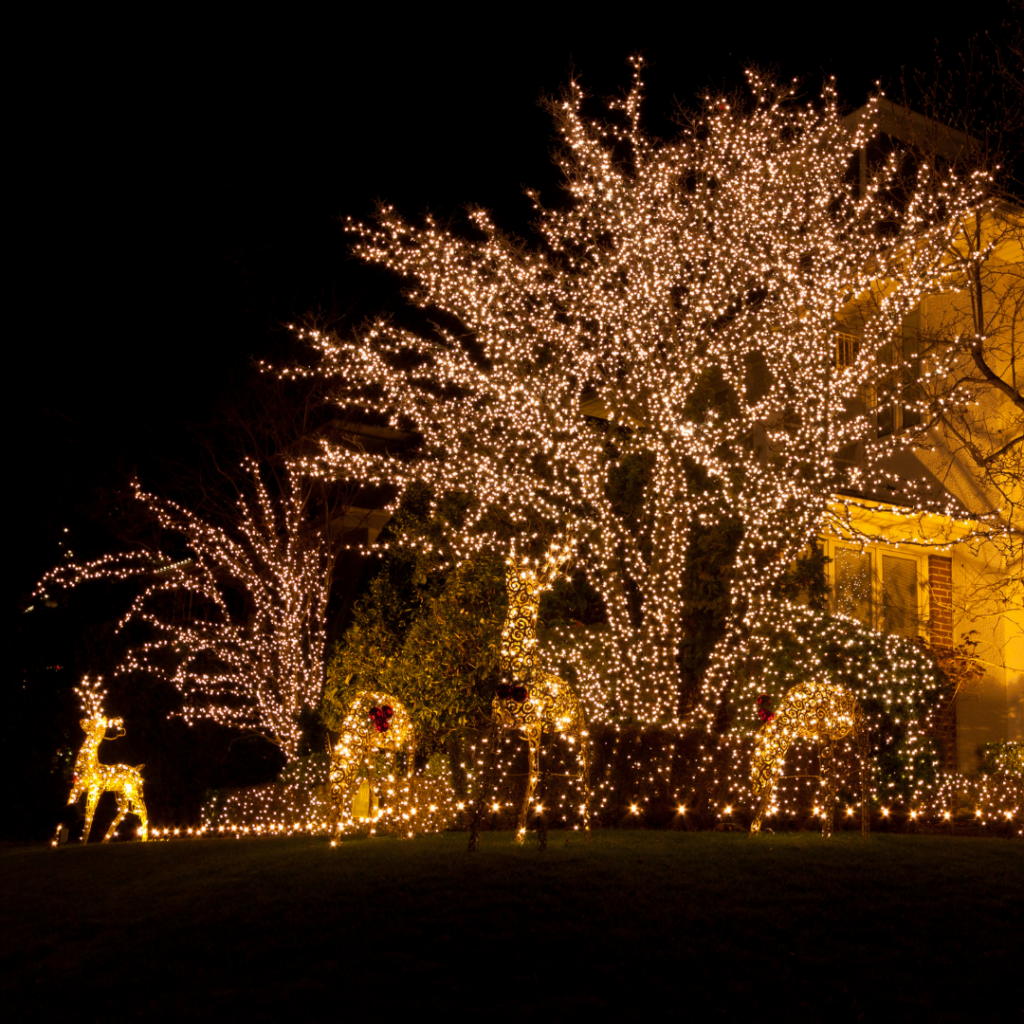 Free Design Consultation & Estimate
We will be happy to discuss your ideas and can provide additional ideas as well. We will give you the exact price of what it will cost to decorate your home or commercial property.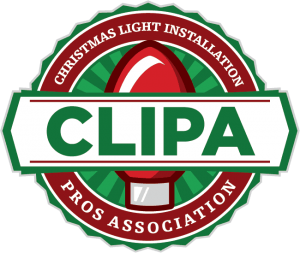 We use commercial-grade materials that will ensure a SAFE and reliable display. Our Christmas light installers receive extensive training and annual training updates. 
We Hang Christmas Lights of Northern Colorado
We are an official affiliate of We Hang Christmas Lights. We Hang Christmas Lights is the Nation's Leading Provider of Christmas Light Installation.
We Hang Christmas Lights of Northern Colorado is licensed and insured. We pride ourselves on our ability to make your display stand out above the rest, and our professional team will make sure that your display is tasteful, decorative and properly maintained.
We Hang Christmas Lights of Northern Colorado​ provides Christmas Light Installation in Boulder County, Larimer County and Weld County!