Landscape Design Services
Landscape Design in Northern Colorado
Creative & Flexible Landscaping Design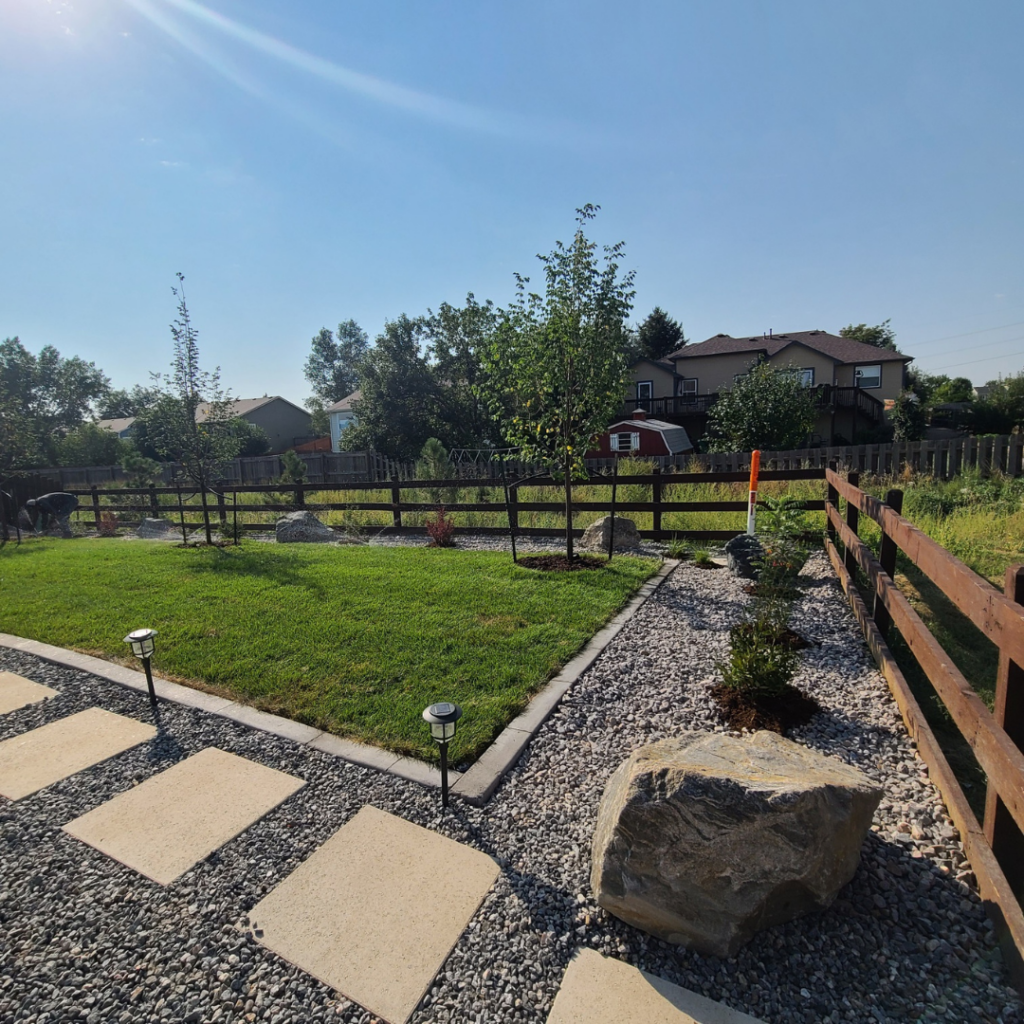 Award Winning Landscape Design Services in Northern Colorado
Northern Colorado Landscaping offers landscape design packages. We are proud to offer three levels of landscape design to meet the needs of every homeowner.
Whether you have a newly built home that needs a backyard design or a larger property that requires a front and backyard design, we can help.
Northern Colorado
Landscape Design Services
Hire a pro to design the outdoor living space of your dreams. Select plants that will thrive in Colorado's soil and elements, seamlessly blend your hardscape with your landscape, or save water with a well-planned Xeriscape design.
Northern Colorado Landscape Design Packages
Contact us to schedule a landscape design consultation today!