Landscape Design Services
Landscape Design in Northern Colorado
Creative & Flexible Landscaping Design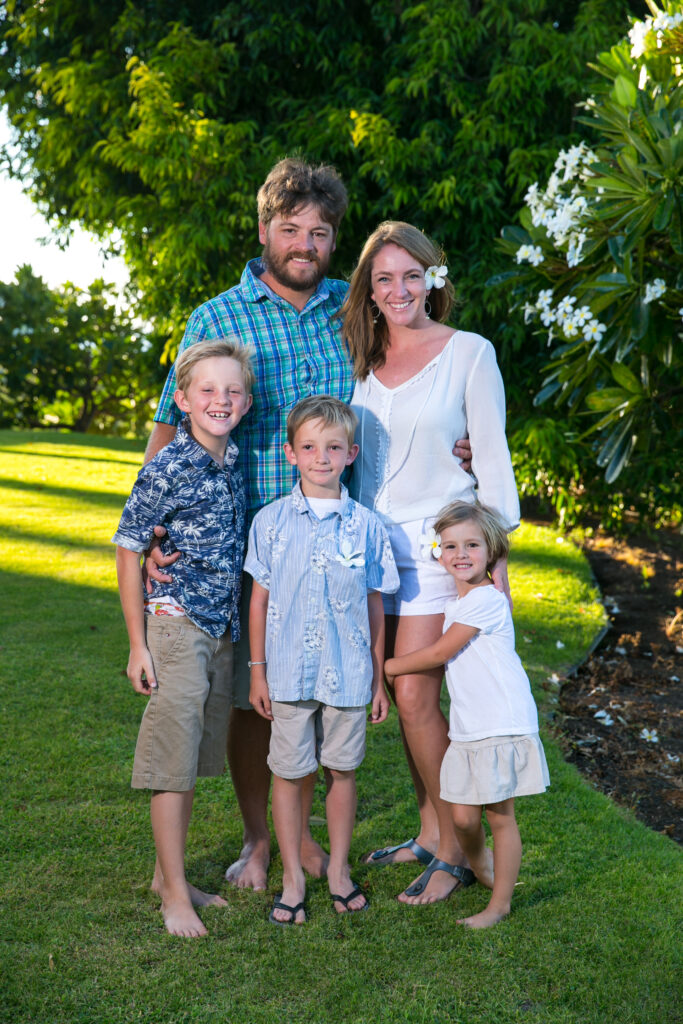 Meet Emily :: Betterland Design
Emily Weakland is the Founder of Betterland Design, a landscape design firm in Northern Colorado. With nearly 20 years of experience in horticulture, Emily is a highly sought-after landscape designer in Northern Colorado. 
Emily is a Colorado native who has always enjoyed gardening and landscaping. She has a degree from Colorado State University in Horticulture. She grew up in Berthoud, lived in Fort Collins, where she attended Colorado State University and is now a happy Loveland resident.  She has been designing landscapes for over 15 years and loves the challenge and reward of each and every one.
Northern Colorado Landscaping is proud to partner and work with Betterland Design.
Northern Colorado
Landscape Design Services
Hire a pro to design the outdoor living space of your dreams. Select plants that will thrive in Colorado's soil and elements, seamlessly blend your hardscape with your landscape, or save water with a well-planned Xeriscape design.
Landscape Designs
Emily can create a custom design for your outdoor living space.
Landscape Consultation
Hire Emily to come out and take a walk around your outdoor space to answer questions and provide recommendations.
Perspective Drawings
Emily will bring your vision to life on paper so you can share with your HOA, board or even gift to a new home owner.
Contact us to schedule a landscape design consultation today!