Concrete in Northern Colorado
Brushed, Stamped & Colored Concrete To Enhance Your Outdoor Living Space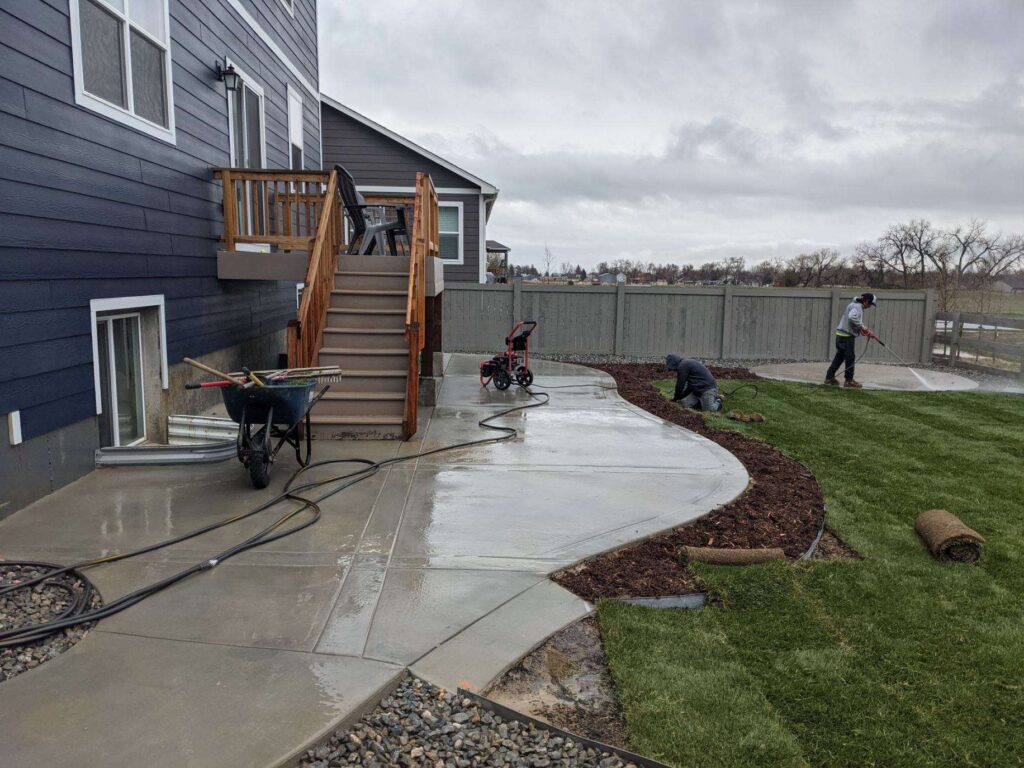 Concrete Services in Northern Colorado
Concrete Patios
Concrete Walkways
Concrete Steps
Concrete Pads
Concrete Firepits
Concrete Driveways
Concrete Curbing
Our concrete services also include demolition and removal of old concrete as needed.
Northern Colorado
Concrete Installation
We offer many options of colored and brushed concrete to enhance your outdoor living space. We can build a larger patio, sidewalk, and even a fire pit area. If you don't like the look of brushed (plain) concrete, we have many stamp and color options to give your concrete a unique look to match your home. We also provide concrete installation for hot tub pads, shop foundations, and more!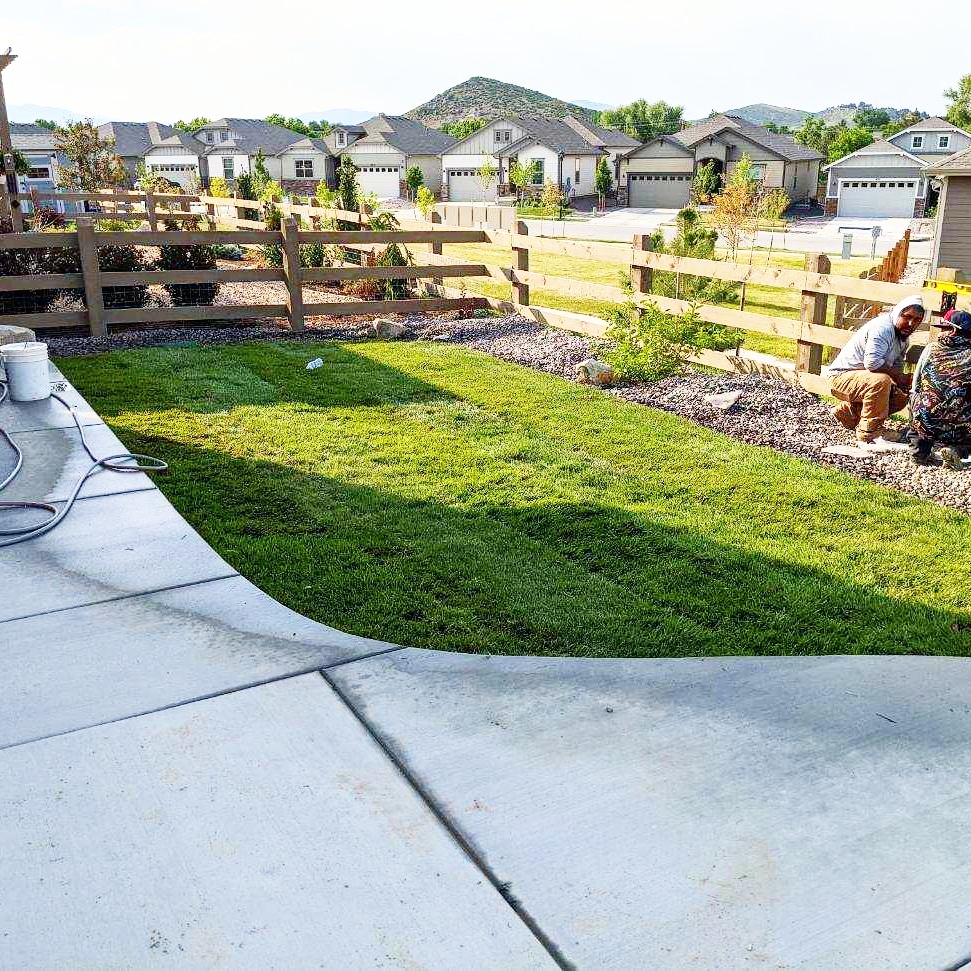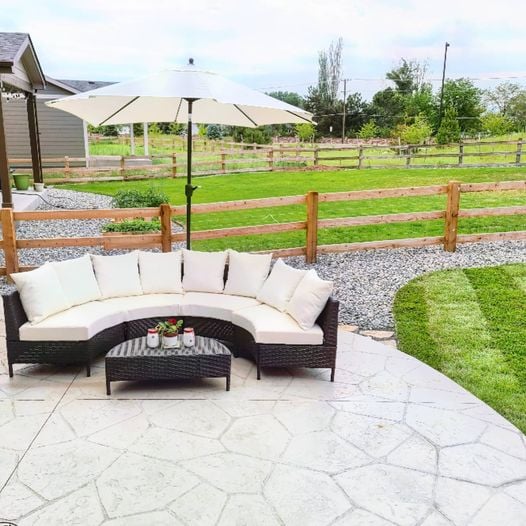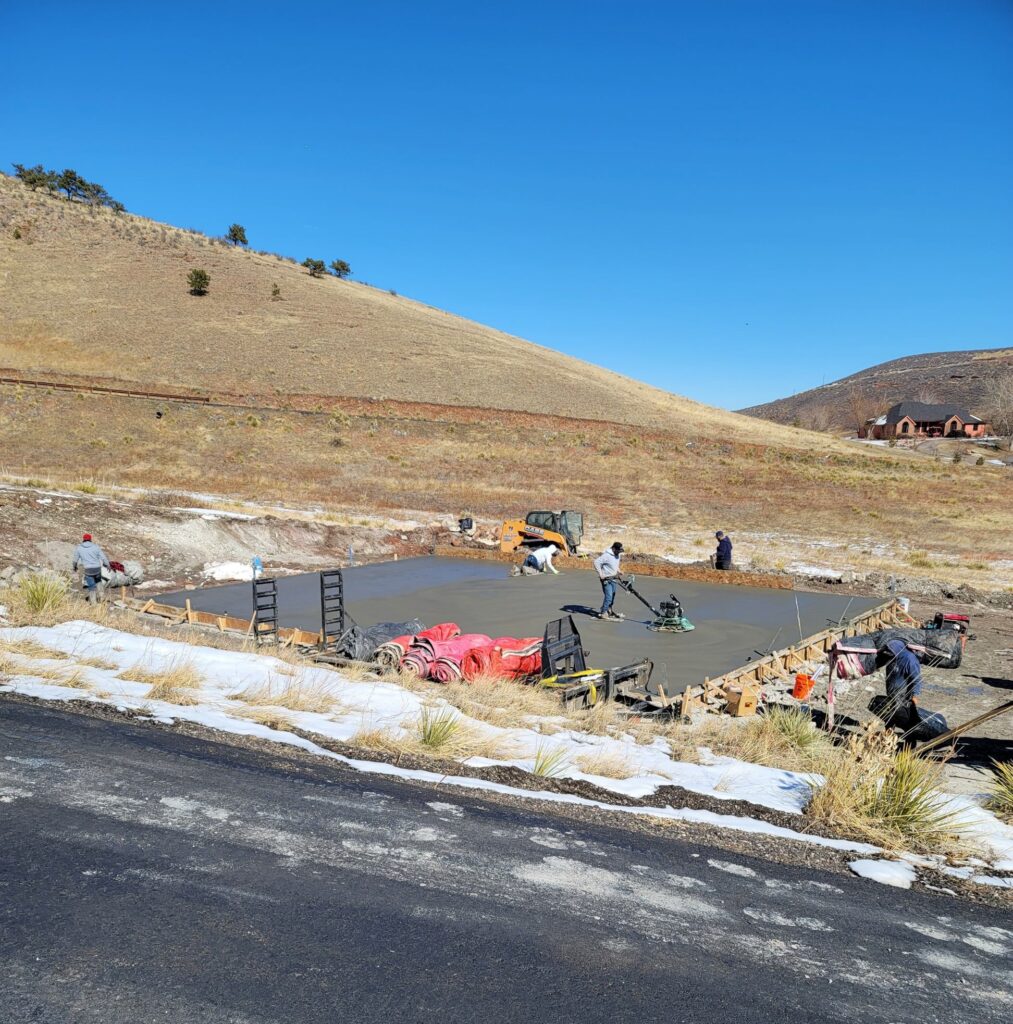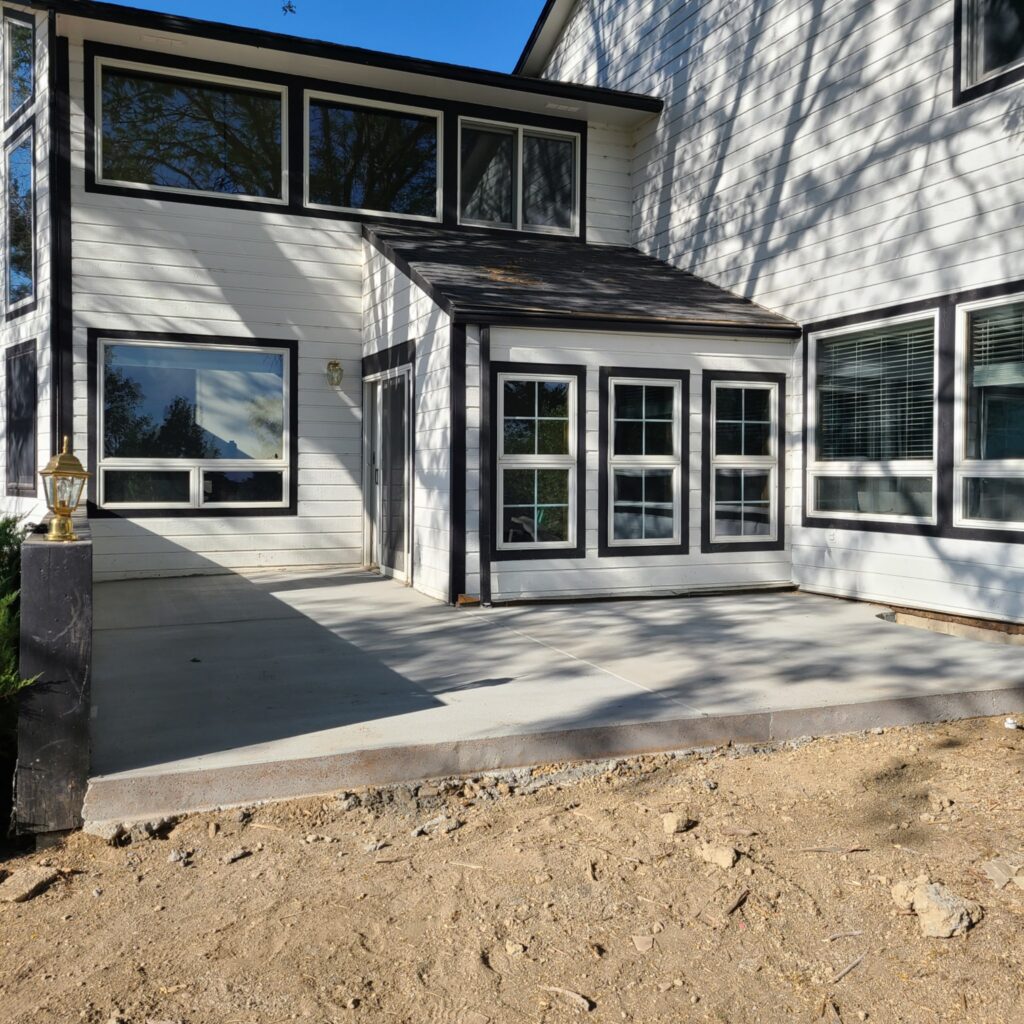 Contact us to schedule a free concrete consultation today!