Quickly boost your home's value with landscaping curb appeal.
There are many different ways to increase the value of your home, and boosting landscaping curb appeal is one of the most cost-effective options for sellers. The first impression your home makes is key to whether a potential buyer will even take a look inside. According to the National Association of Realtors, curb appeal is important to 71 percent of homebuyers when choosing their home, with landscaping being the main aspect of curb appeal.
If you are curious how much a landscaping curb appeal investment could increase your home's value, a Bankrate.com article suggested a landscaping investment could pay up to a 215 percent return in home value, while an investment in something like a kitchen renovation may be closer to 68 percent.
Even though many potential buyers have access to virtual tours, there is a good chance that a potential buyer has narrowed down his/her options based on a drive-by first impression of your house.
As Shelly Goldrich of Group Real Estates advises,
"Curb appeal is of the utmost importance when selling your home. Buyers will often make their opinion about your house before even getting out of the car. Be sure your front landscaping makes a good first impression."

Shelly Goldrich, The Group Real Estate
Lucky for you, we are in the business of landscaping and can design an outdoor space that will meet your budget and attract buyers! Let us help you increase your home value with landscaping curb appeal.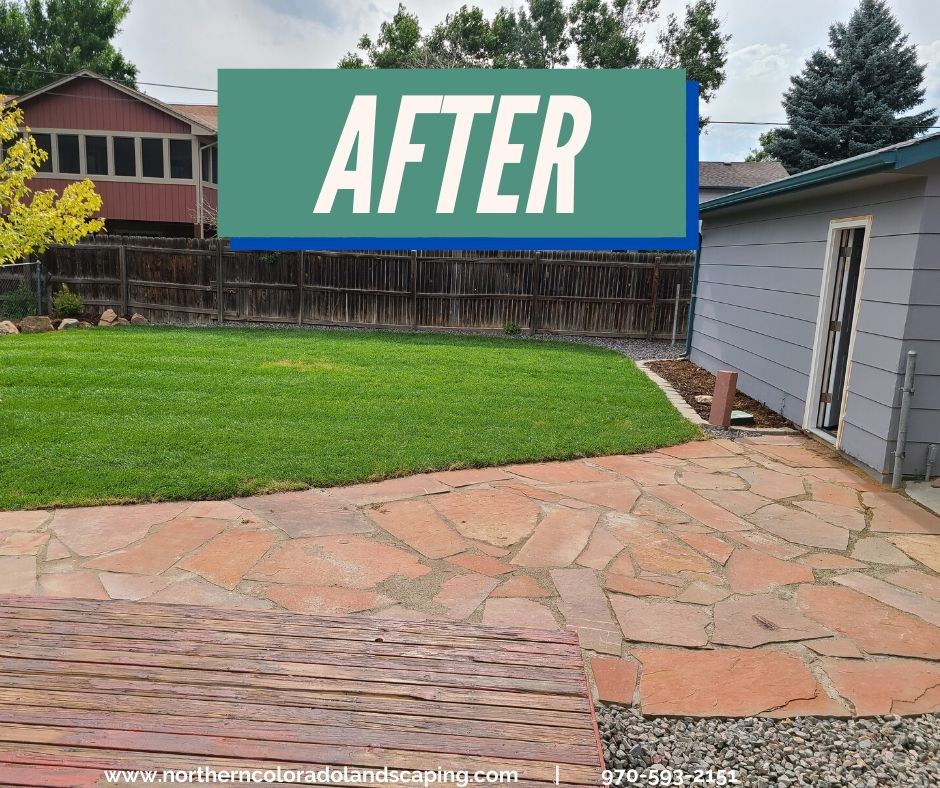 How To Increase Your Landscaping CURB Appeal:
C- Clean-up your current landscape. Some of the easiest ways to make your front lawn look well-manicured are to:
Trim hedges and trees
Edge, mow and treat the problem areas of your lawn
Clean up plant beds by adding fresh mulch, tilling and removing dead plants
U-Update your outdoor space to be more attractive to diverse types of homebuyers:
Fix or create a walkway path to your entrance
Add a sprinkler system
Install lighting fixtures to accentuate plants and entryways
R-Remove or hide "eyesores" that might give a bad first impression such as:
Old and run-down sheds and cooling devices
Broken or outdated fences
Tree stumps and dead plants
B-Beautify the front of your house by:
Planting fresh flowers into existing beds
Adding large flower pots to focus customers attention
Refreshing mulch and rock
Updating outdoor fixtures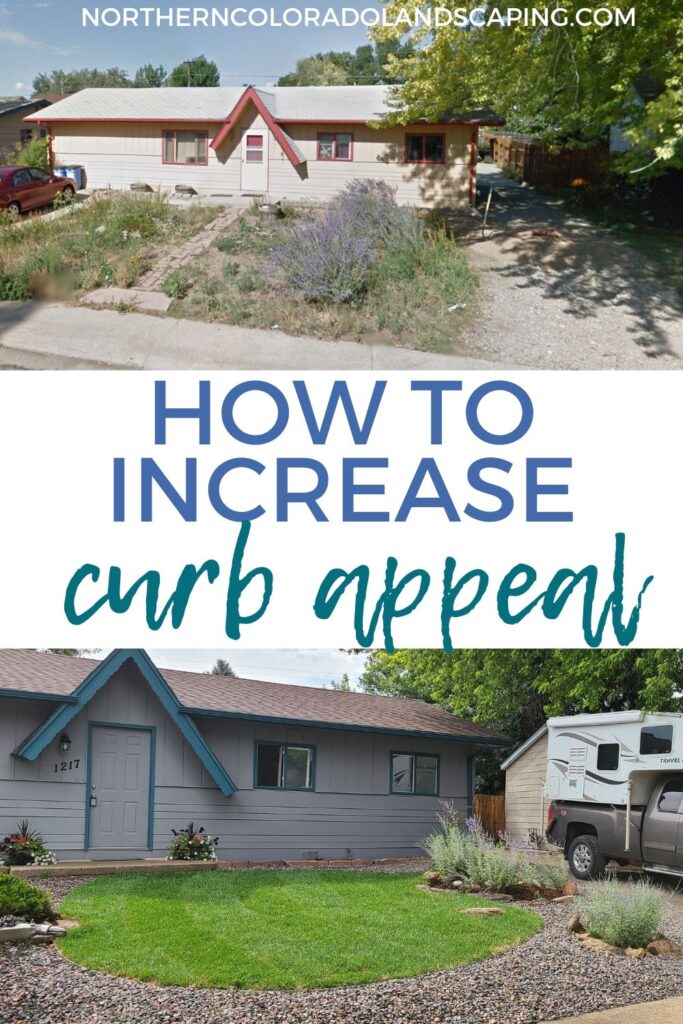 Your outdoor space can make a lasting first impression. If you are preparing to list your house, contact us for a personalized plan to update your landscaping and increase your curb appeal!
About Northern Colorado Landscaping
Located in Berthoud, Northern Colorado Landscaping is a locally grown, family-owned and operated landscaping company. We provided a full range of landscaping and lawn maintenance services in Northern Colorado. Contact us today to schedule your free estimate!